SELF-ADVOCATES
Have you met our self-advocates? We work closely with several self-advocates to act as subject matter experts to guide our language, events, strategy, planning and more. Our self-advocates help to empower our younger members with Down syndrome to have the confidence and skill to speak before lawmakers, employers, educators and others in the community to share their hopes, dreams, expectations and plans for their futures.
Thank you, Tony, Casey, Jazzy and Christi, for your tireless work!
---
Christi Hockel Davenport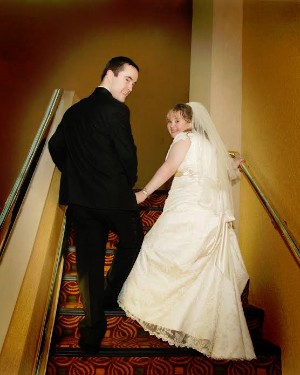 Christi Hockel Davenport lives in Dallas, Texas, with her husband since 2009, Austin Davenport. Both have been self-advocate board members of the NDSC and popular keynote speakers at their conventions and elsewhere. Austin, who received a diploma from Lake Highlands High School and attended junior college, is employed full-time at a Dallas law firm. Christi graduated from high school with a diploma and honors, followed by junior college, where she became a Teaching Assistant for the beginning drama course. She was a popular courtesy clerk at her neighborhood grocery store in Walnut Creek, California, where she grew up, and visits her large extended family there regularly. She's made over 130 flights between California and Texas. In Dallas, she loves her position as a volunteer teachers' aide at St. Thomas Aquinas Lower School. 
---
Jazzy Holman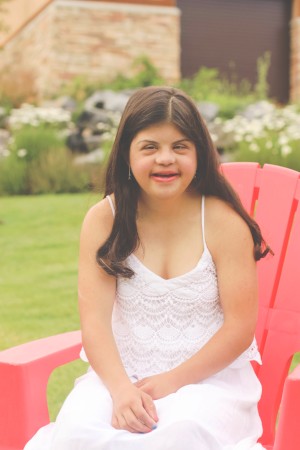 Jazzy Holman is a tiny but mighty Self Advocate! She is kind, happy, self confident and likes to live life to the fullest.
She is Utah's Ambassador to the NDSS. She works with Senators, Legislators and other Lawmakers to help make the world a better place for people with Disabilities.
Jazzy has Type 1 Diabetes and has a Diabetic Alert Dog named Journey. Journey helps her stay happy and healthy. She is helping to train Journey to be the best dog in the whole world. On occasion, Type 1 diabetes slows her down but it never stops her. She is Type 1 of a kind!
She lives in the basement apartment of her parents home with her older brother, Jarron, who also has Down syndrome.
Jazzy has her own business called Down Right Jazzy. She sells inspirational greeting cards with pictures of her and Journey.
She is a frequent participant and volunteer at GiGi's Playhouse and she loves it.
Jazzy loves traveling, movies, music, Facebook and wants to try everything at least once. She likes to have fun.
She is a popular motivational speaker and brings the message, "Don't try and stop me! Encourage me and support me. I can do anything that anyone else can do. I just have to try harder than most people. I have learned that if I try my very hardest and get a little help from my family and friends that I can accomplish almost anything. I CAN and I WILL!"
Jazzy is happy to now be a Self Advocate for IDSC and hopes that she can make a difference!
---
Tony Piontek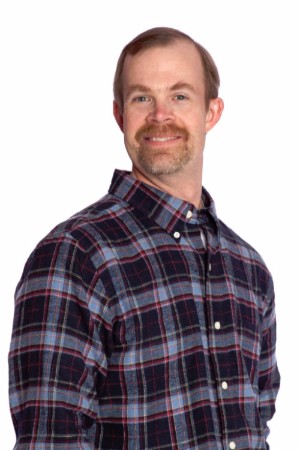 Tony Piontek has been a public speaker, since graduating from high school, on the many interesting experiences and achievements in his life. As an Eagle Scout and a Assistant Scoutmaster in a Troop, he teaches at a the University of Scouting and presents at workshops. He has represented Louisiana Special Olympics at press conferences and at International World Games as an athlete and as a Official in Aquatics. he is currently a Global Messenger for Special Olympics.  In his role as a strong self-advocate, Tony speaks on these topics, Not giving up, Volunteerism, Attitudes, Education and Independance.
 
Tony has recently been selected to sit on the Global Down Syndrome Foundation Adults with Down Syndrome Task Force and looks forward to being a voice for advocacy there.  Tony has been employed by Lowe's Home Improvement for four years. He is also following his dreams by working in a fine Restaurant, under the watchful eye of a great Cajun chef, to gain culinary skills. He is celebrating his work anniversary at Lowe's on February 5, 2016.